Dröm is an audiovisual collaborative project consisting of a live show with music, lights and visual, created in collaboration with art-tech collective TELEMAGIC.

The work explores visually and sonically themes of loss, search, identity and transformation: we aim to create virtual worlds resembling dreams, through the use of light, generative visuals and sound.
The performance seeks to challenge and captivate the audience through an immersive experience diving into generative 3D visuals and electronic music, ranging from stretched textures, to dreamy melodies and broken beats.

The immersive effect is enhanced by the stage design, which functions as an extension of the 3D virtual world projected during the performance.
The dream-like effect is highlighted by the use of lights and images generated by midi data of specific sounds, to guide the spectator into our imaginations while also letting them feel and explore all the sensory stimuli.

The project was inspired by themes of togetherness and isolation, and the possibility to imagine new speculative realities in light of global events such as the pandemic and the climate crisis.
Reflecting back on the collective experience of adapting to the 'new normal' during the pandemic, Dröm dives into the possibility of re-imagining the relationship between ourself and our surroundings, by crafting new landscapes and scenarios that are explorable and malleable with total freedom.

Dröm explores the liminal territory between dreams and reality. As the listener is immersed in the interactions between visuals and music, space and time are navigated like new worlds where imagination is let free to shift, shape, evolve.

Dröm was commissioned by and premièred at Freaky Dancing festival in Utrecht, on May 7th 2022.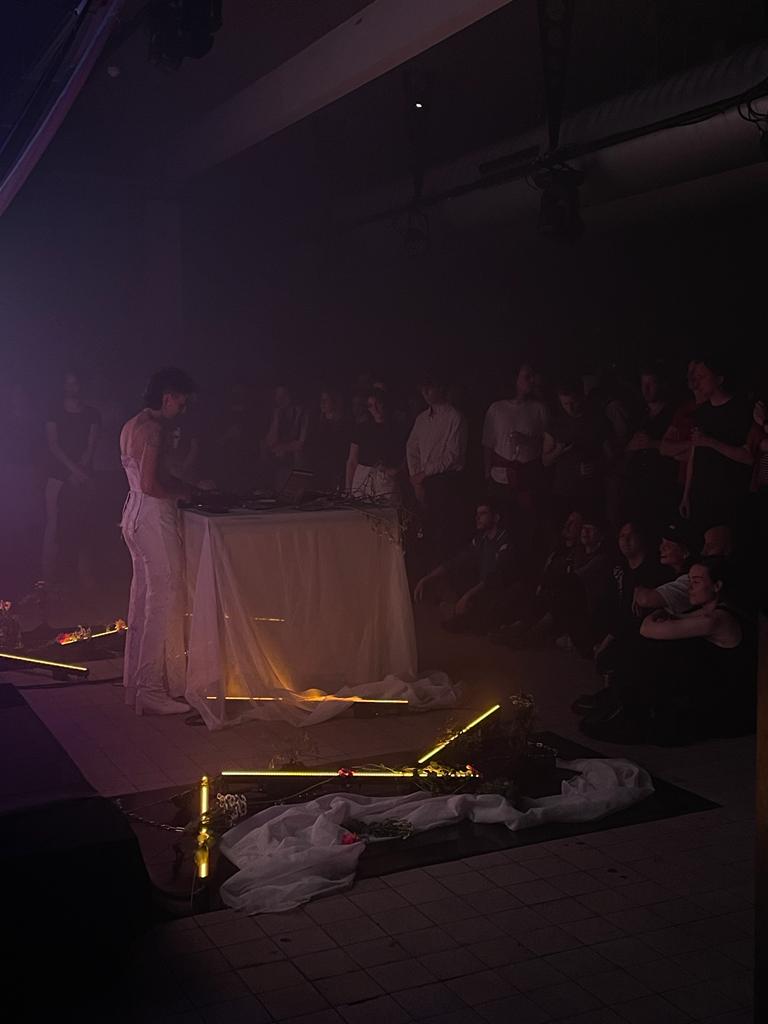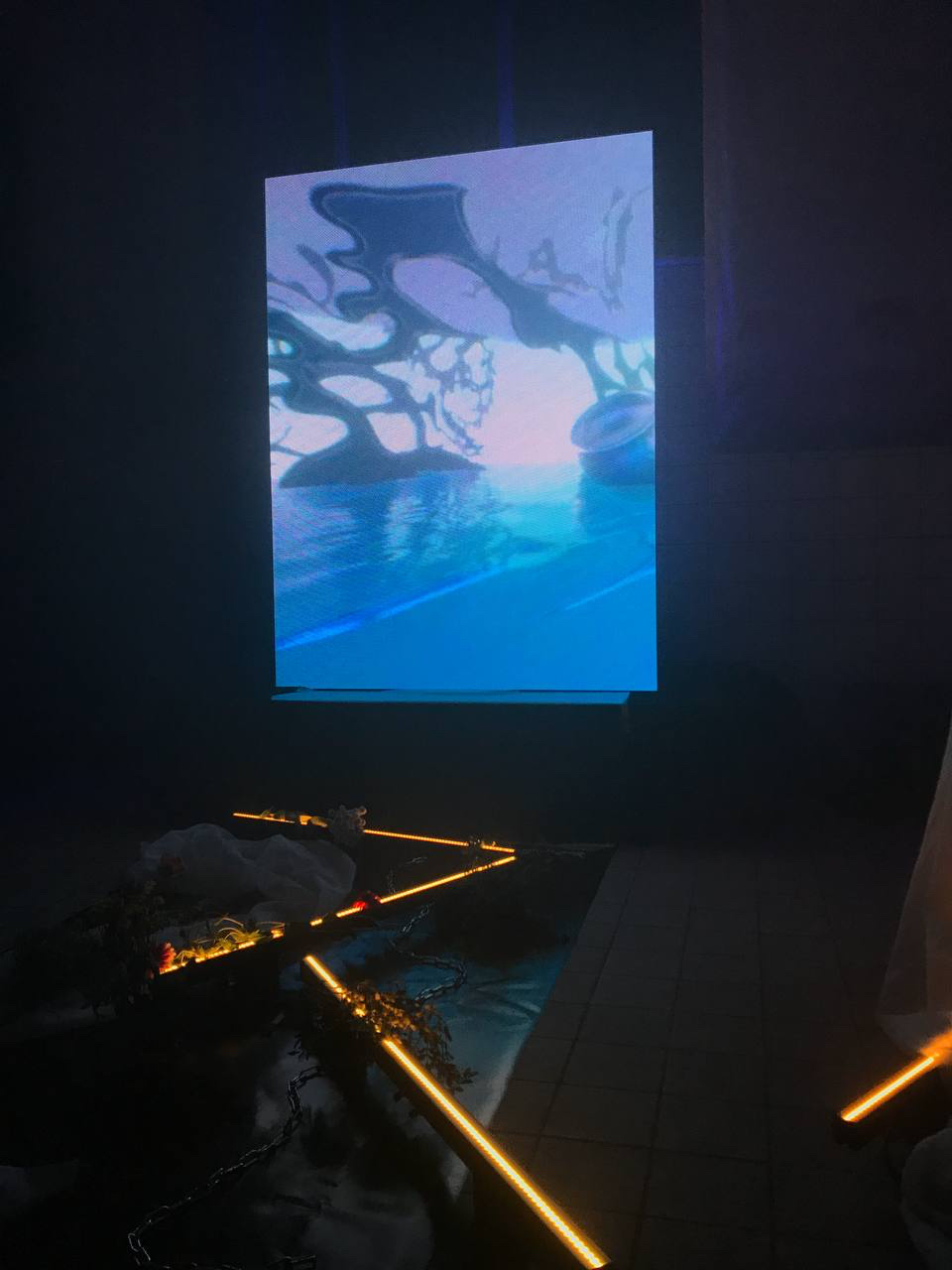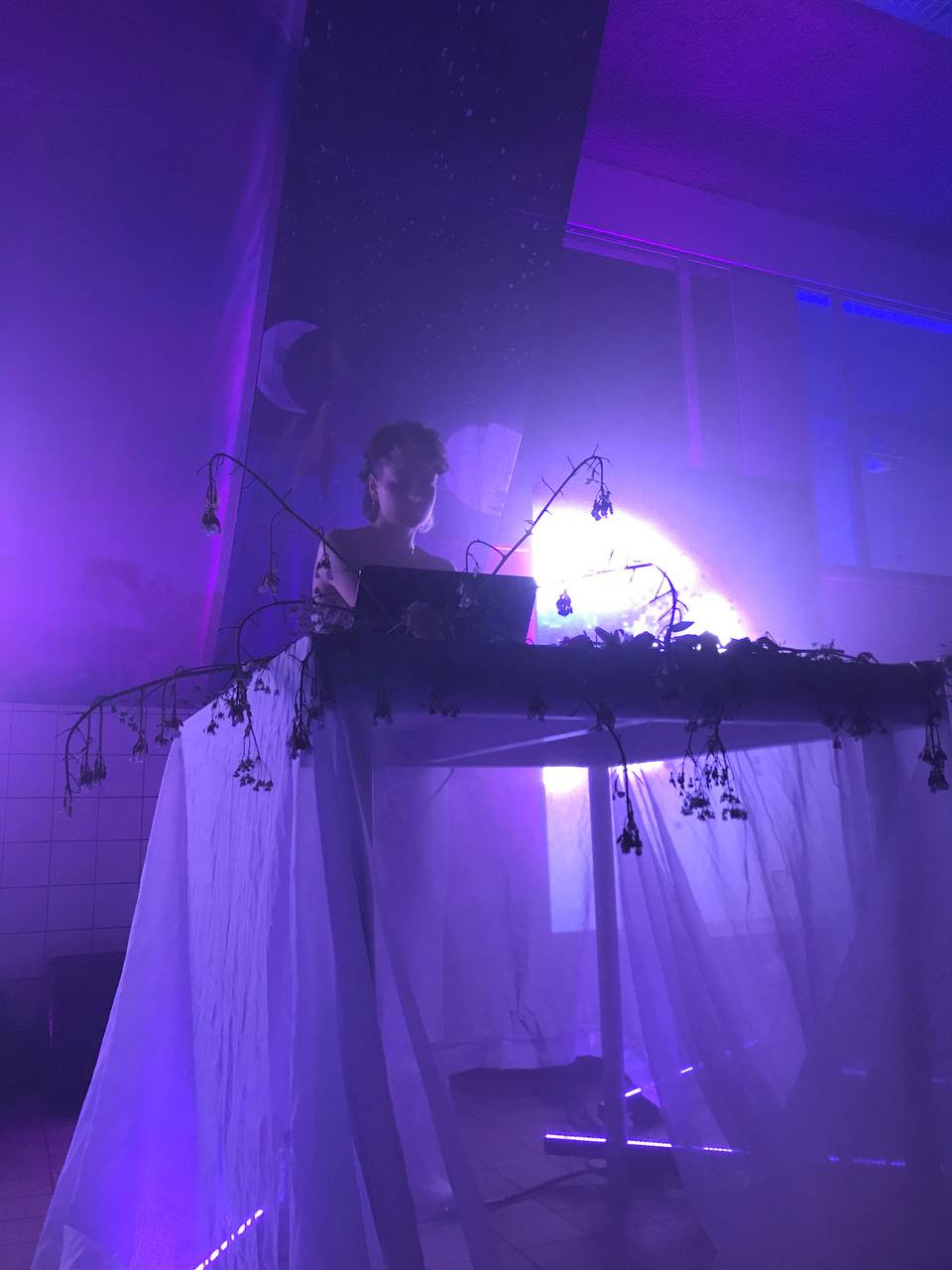 Dröm Teaser


Do it 4 u live at Freaky Dancing festival


Telemagic interview about Dröm